Easily optimize your education and conversion
New interactive video functions, which make video more accessible and convertible.
First 3-days for free

Add interaction yourself

Easy to use
Customized services
Support your target audience as much as possible with our customized services by adding video menus, selection buttons, input fields, and personalized content. Optimize support even further with social feedback, micro learnings, gamification, and decision support.
Discover all our customized services
Selection buttons
Let viewers click on a selection button and then automatically start one of the many possible follow-up actions.
More about selection buttons
Input fields
Let viewers easily fill in their details and then automatically start one of the many possible follow-up actions.
More about input fields
Our motivation
The general public is overwhelmed by the current plethora of information on the Internet. We like to make important information on the Internet as accessible as possible. Because revolutionary change is needed in the world, we also started the GWF.
What clients say
Various companies and organizations already use GuidingTube. Curious about what they think of it?
According to the OZO users, the interactive videos are very accessible.
Cindy Hobert
Director OZO
It is really nice that the interactive videos support me in completing the behavioral analysis.
Laurens
Nurse at home care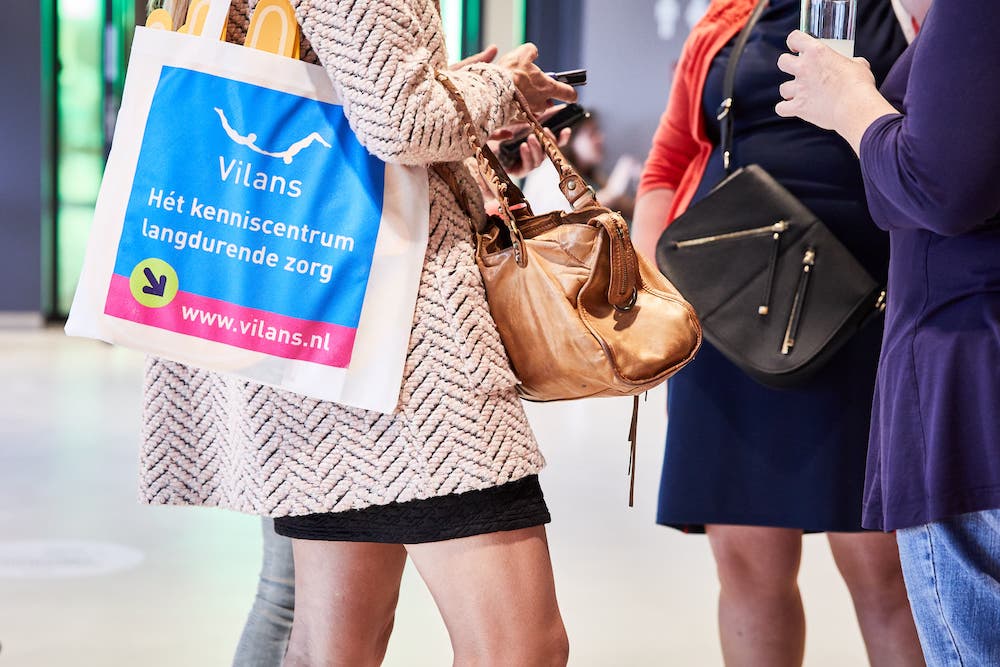 GuidingTube can be integrated into all kinds of secured healthcare systems. A real breakthrough in healthcare!
Stephan Hermsen
Senior advisor Vilans
I really appreciate the fact that in a situation you can choose how you would react and then get an explanation of how you can do it differently or even better.
Respons from parents
TNO research
More citizens give their opinion after seeing the interactive video around Ring West.
Marketing manager
Municipality of Groningen
Thanks to the interactive video with the captain of FC Utrecht, more fans have extended their season ticket.
Marketing manager
FC Utrecht
Thanks to the interactive video tour more applications have been made for the position of a trainee. Not only more, but also the range was more diverse and higher in quality than in previous editions.
Projectmanager
Peter de Jong