Microlearning
Do you want learning outcomes to improve? Then you can choose to use micro learnings. These short learning units can be distributed very easily and offered at the right time.
The first round of questions
Via a question and answer game that uses text and video, a specific target group can be (re)trained via the intranet and internet.
Intermediate score
If not all questions are answered correctly the interim score is displayed and the user is asked to try the wrongly answered questions again.
The next rounds of questions
The user has to answer the wrongly answered questions again till all questions are answered correctly.
The final score
If all questions are answered correctly the successful final score is displayed that all questions are correctly answered.
Get started?
Schedule a free online demo with us and we show you all the features of GuidingTube. We are looking forward to meeting you.
Interactive services

Easy to integrate

Multichannel dashboard
What clients say
Various companies and organizations already use GuidingTube. Curious about what they think of it?
According to the OZO users, the interactive videos are very accessible.
Cindy Hobert
Director OZO
It is really nice that the interactive videos support me in completing the behavioral analysis.
Laurens
Nurse at home care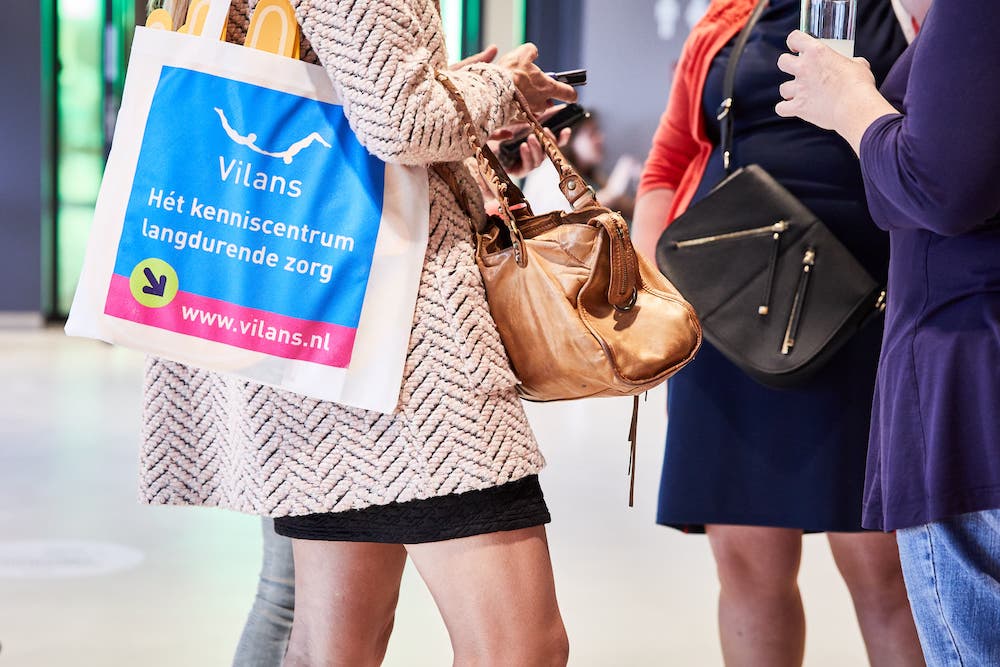 GuidingTube can be integrated into all kinds of secured healthcare systems. A real breakthrough in healthcare!
Stephan Hermsen
Senior advisor Vilans
I really appreciate the fact that in a situation you can choose how you would react and then get an explanation of how you can do it differently or even better.
Respons from parents
TNO research
More citizens give their opinion after seeing the interactive video around Ring West.
Marketing manager
Municipality of Groningen
Thanks to the interactive video with the captain of FC Utrecht, more fans have extended their season ticket.
Marketing manager
FC Utrecht
Thanks to the interactive video tour more applications have been made for the position of a trainee. Not only more, but also the range was more diverse and higher in quality than in previous editions.
Projectmanager
Peter de Jong